FOR NEXT GENERATION ROBOTICS
Disrupting the Speed Reducer Market
CWD is a novel speed reducer design that enables a line of low-­cost, compact, highly-efficient, and ruggedized speed reducing gearing systems. This technology is poised to disrupt both the premium and value speed reducer markets.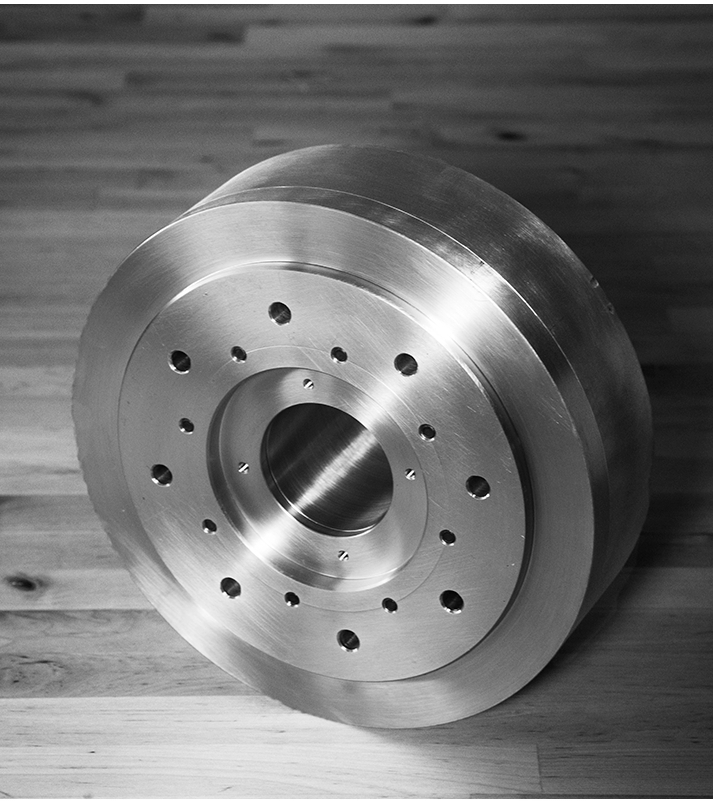 The Circular Wave Drive Solution
Speed reduction technology is heavily relied on in the Robotics, Aerospace, and Medical Equipment industries. Industry standard speed reducers require a special metal alloy, expensive high precision machining, and must be replaced about one time every two years when run on 18 hour shifts. The short life span of a speed reducer results in a loss of productivity, which can prove very costly to a company.
Circular Wave Drive will enable a full product line of low-cost, compact, highly-efficient, ruggedized, speed-reducing gearing systems which overcome the limitations of both the Harmonic Gear Drive and Nabtesco RV, enabling the CWD to disrupt both the value and premium markets.
Advantages
CWD allows for a wide range of allowable sizes, reduction ratios, and materials that can address a uniquely broad use of applications to replace several different technologies in multiple fields.